About us
Art is a diverse and limitless concept, and that's exactly how we approach it at Klerk Art. Based in Amsterdam, our studio is a place where creativity knows no boundaries. We don't believe in sticking to one particular style, but instead draw inspiration from a variety of techniques and mediums. Our portfolio ranges from watercolor paintings to three-dimensional works, with a unique twist - many of our creations incorporate old magazines, giving them a new lease on life.
At Klerk Art, we're dedicated to making art accessible to everyone. That's why we offer a range of styles and designs to suit different tastes. We believe that your home should be a reflection of your personality, and our diverse range of products ensures that you'll find something you love.
To minimize waste and maximize efficiency, we produce our artworks on demand. This means that we don't have to rely on large storage facilities, and we're able to produce in smaller quantities. Our products are created and shipped locally, making the process faster, smarter, and greener.
Experience the freedom of creativity and the joy of owning a unique piece of art - shop Klerk Art today.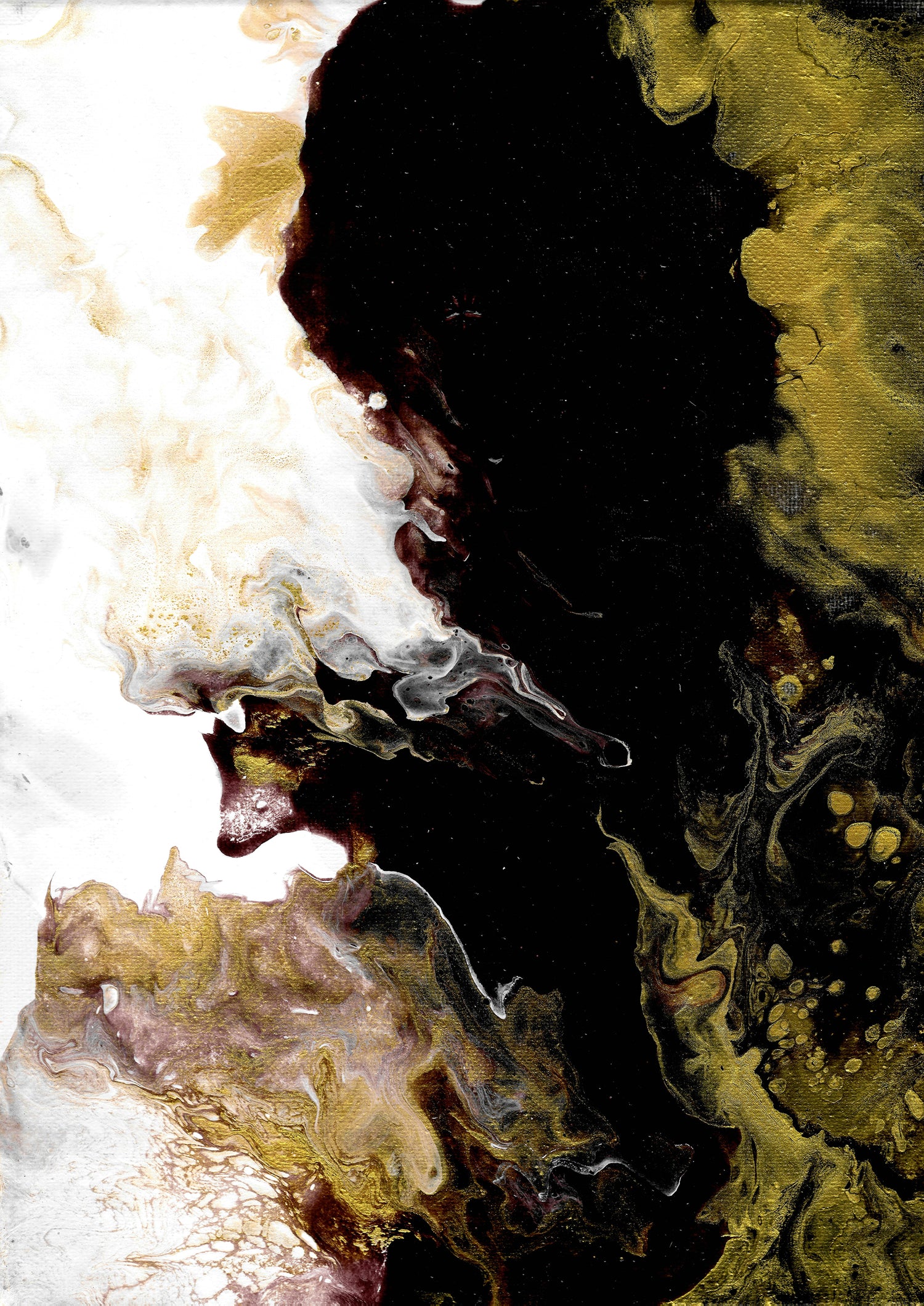 Everything is hand made
At our webshop, every work of art is crafted by hand, making each piece one-of-a-kind. We take great care to ensure that each work is made with precision and attention to detail, ensuring the highest possible quality.
To make our art accessible to everyone, we also offer high-quality posters of each work. Each piece is carefully digitized and printed to ensure that the beauty and uniqueness of the original artwork is retained.
Whether you choose an original work or a high-quality poster, we're confident that you'll be thrilled with the result. Browse our selection today and bring a touch of beauty and originality to your home or workspace.
Shop now